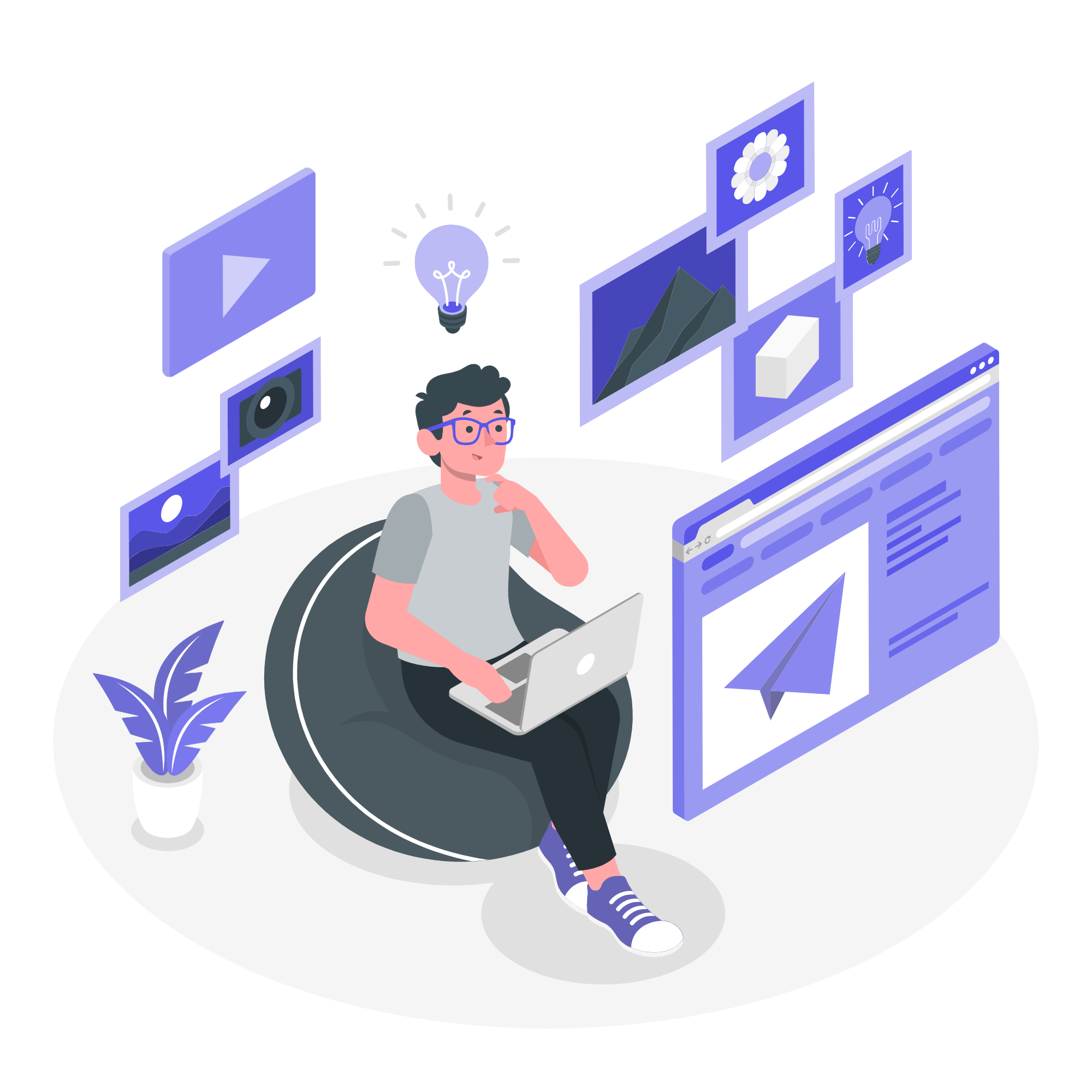 Why you should work with us ?
We Offer Excellent Solutions
At Ssquares, we provide ample opportunities to grow and excel in your career. We always look for talented individuals and continue to provide openings for qualified and skilled people. You will love where you work! We provide energetic, affable and comfortable workplace with all your resources you need to grow professionally as well as personally. Ssquares object not just limited to professional growth with happy customers but also focus on growth of individuals.
Why you should work with us ?
We Help You Grow And Expert In Your Career
1
Work place and culture you will always adore and cherish
2
Handsome pay with attractive perks and benefits
3
A collaborate team with world-class environment
4
Great place to learn and develop
5
Excellent opportunities to grow
6
No hassles about work / life balance
Avaiable Work
Let's Join Our Team
Don't find suitable openings here? Drop in your resume at info@ssquares.co.in. We will contact you!
Minimum 5 years of experience in comparable position
To interact with clients and to understand the requirements
To interpret the client's business needs and to develop concepts to suit their purpose
To lead, inspire and supervise the creative team
To ensure all deliverables and deadlines are met with utmost precision and high level of creativity
Strong PHP5 coding skills
Hands on experience in WordPress
Experience with major Javascript libraries such as JQuery
Experience with HTML5, Responsive UI Design & CSS3
Strong analytical and problem solving skills
Ability to communicate effectively with team members
Identify custom tasks to be fulfilled for each client campaign
Site analysis
Competitive analysis
SERP analysis
Hold a monthly strategy meeting with team for each campaign
Create and manage a strong SEO strategy
Join The Crew
If you have talent, skills and qualification, come to us, no matter whether you are a newbie or an experienced one. Our services and solutions carry great impact in the competitive business world. Come and join the crew, we will sail together!
Contact Us Now