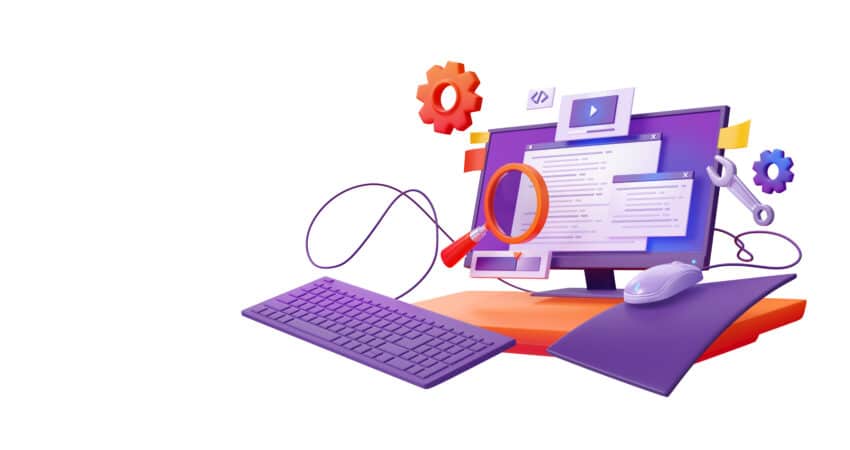 If you're looking for a platform where you want to build your website, WordPress is one of the best in the business.
WordPress is a popular content management system (CMS) and blogging platform. In fact, 44% of business owners worldwide use WordPress for website design.
At Ssquares, WordPress web development is always our first choice and we've been designing websites for over a decade.
Website Ownership
It allows you to own your website (including the site files, database, theme files, and all related data); whereas many popular site builder platforms don't. Why does that matter? Ownership gives you the freedom to take your business elsewhere relatively easily. If you're considering selling your business in the future, having ownership of your website has an added benefit. It is digital property and can be sold as part of the business.
User-friendly CMS
WordPress gives website admin's a user-friendly dashboard to manage the website through: posts, pages, forms. You log into your dashboard, add new content, preview, and save. There are also additional editing tools.
Easy to Customize
WordPress is an open-source platform. This allows developers, like us to update the functionality to fully customize the content, experience, and functionality of a website.
SEO-Ready
The platform is structured to make optimizing your site as easy as possible. You can easily include your keywords in your permalinks, add metadata on all posts and optimize your images with alt text.
Let's cut the chase and come to the point
To get more sales, your website must first be found online. Then, your web design needs to be eye-catching and showcase all the information your potential customers need. It must have intuitive navigation and provide the best browsing experience.
Through the eyes of a WordPress expert, everything your business site should be is absolutely possible and easily developed with wordPress web development company.
We're a trusted and results-driven WordPress Web Development company. Managing your website should be simple, and our WordPress website experts set you up on the most user-friendly web platform available.
Let us help you with WordPress Web Development keeping the user in mind and geared towards sales.